Directions
For those coming from Haifa -
Drive on route 85 (Acre Karmiel) until you reach Amiad and turn left on Route 90, pass Rosh Pina and Mahanayim Junction turn right (Route 91). We descend to the Jordan River, pass the girls' bridge and begin climbing towards the Golan Heights. At the Customs House intersection, turn left towards Katzrin (continue on Route 91). Continue to Katzrin, Kedmat Zvi, continue towards Ein Zivan until you turn left to Kibbutz Ortal.

Those coming from the Golani-
Take Route 65 until you reach Kadarim Junction, turn right towards Kiryat Shmona (on Route 85) until you reach the Amiad junction and from there, as in the previous explanation. For those coming from the east of the Sea of Galilee (road 92), turn right at Katsrin junction (road 87) to the Katzrin junction south, at the junction turn left to Katzrin (road 9088), cross the city to Nishut junction (road 91) To the left is a kibbutz.
Get here with Waze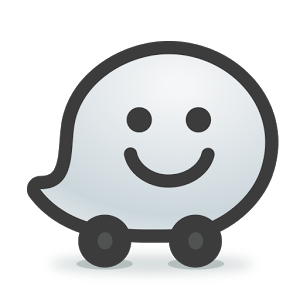 Map to the Hotel